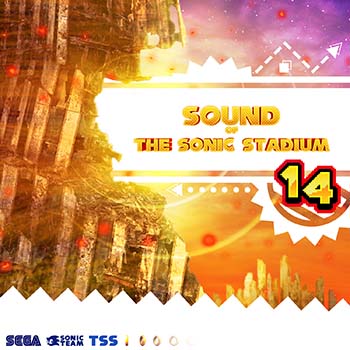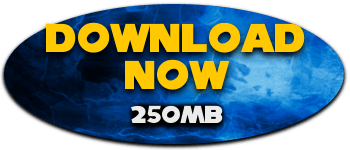 Legal
Sound of The Sonic Stadium is a TSS Project created by members of The Sonic Stadium. Feel free to share!
Original music © 1991-2014 their original artists. Website © 2014 DjEAR and bmn. Cover Art by Spazdaxx. We have no idea what you're talking about, but it's probably a bad thing.
This work is licensed under a Creative Commons Attribution-NonCommercial 3.0 Unported License. In a nutshell, don't sell it, credit the artist if you use it, & we're cool.
For queries, please contact DjEAR.